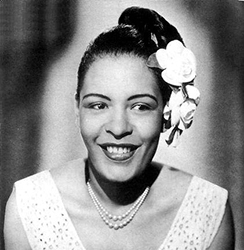 Welcome to Leader Creative's new blog. Earl Powell, former president of the Design Management Institute, famously said, "The complexities of global competition, information saturation and rapid change are making it imperative that a company's vision and resources be sharply focused. These factors make extremely critical the manner in which a company shapes and manages all the messages customers and stakeholders receive through products, communications, environments and behaviors."
In this blog I hope you'll join me in discussions on the state of corporate identity today. The discipline has traveled far from the early days of simply rubberstamping logos on company assets. The end of the last century saw the leading identity consultancies offering holistic brand management, a philosophy that broadened the traditional focus of externally oriented marketing and communications strategies to include internal, organizational culture and change management expertise.
We will be examining the many ways identity practitioners and their clients, large and small, are continuing to shape the discipline. We will pose some provocative questions here and there and I hope you'll join us as we look at current and future trends in corporate identity, its continuing impact on American business and its responsibility to society in a world of dynamic change and ever-shrinking resources.
Let us hear from you.