You have a story to tell. We help you tell it.
A successful story defines what a company—or product, or service— does, what it stands for and what sets it apart from the competition. Whether you are big or small, non-profit or startup, commercial or consumer, together we'll shape a compelling story that inspires your audiences to buy, to use or to invest.
We create positioning strategies, logos and design systems. Our considerable experience and breadth of services are organized around the specific needs of our clients.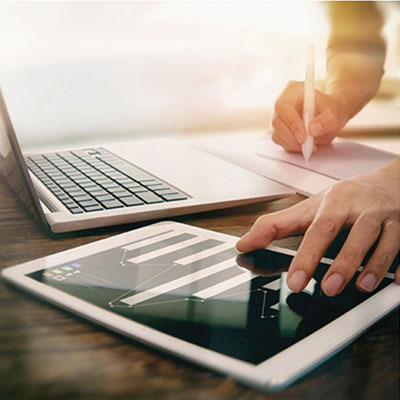 Business Analysis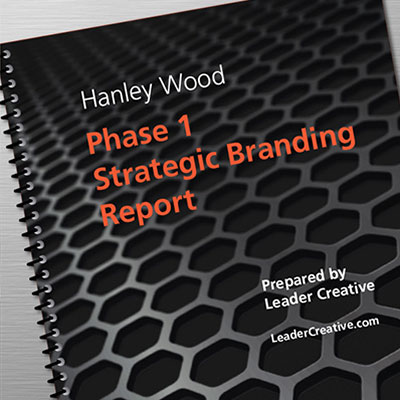 Strategy and Positioning
Logo Design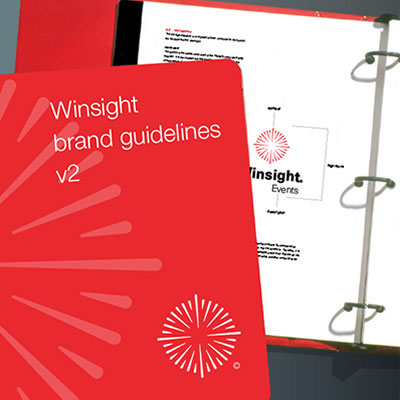 Graphic Standards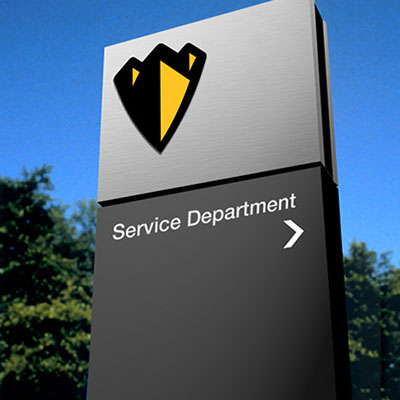 Implementation